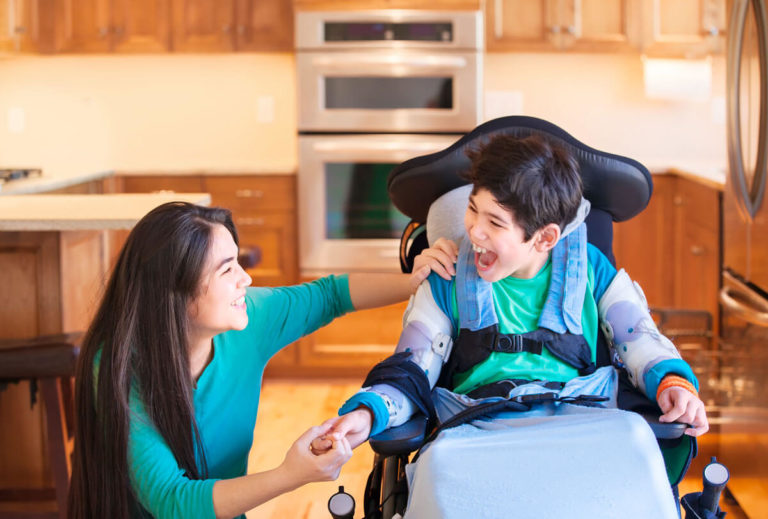 This unique service provides personal training and supervision for the consumer in his/her home and scheduled on an as-needed basis, or we can train you to provide services in your own home. This service includes, Habilitation, Attendant Care, and Respite and is designed to increase or maintain the consumer's self-help, socialization, and adaptive skills to reside and participate successfully in his/her own home and the community at large.
Respite Group Home
This service provides relief for the caregivers. The home is open 24/7 for daily or nightly stays and we provide meals and medication administration. Outings are also part of this program. This home fills up fast – So register early to ensure placement. EMERGENCY PLACEMENTS OK!
Family Care Services
This service allows consumer training to be provided by family or family representatives within the home of the consumer.