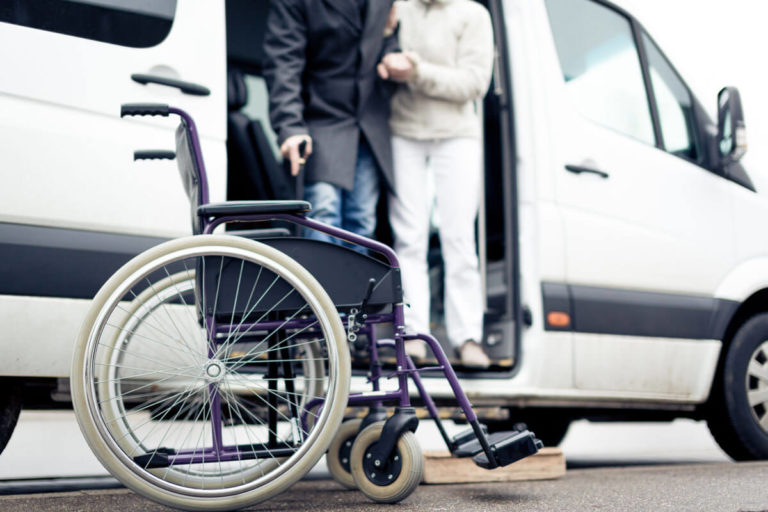 Our Transportation Department is pleased to offer the following:
Transport to and from the program with authorized TRA services
Transport during the program for programmatic needs
Provide a safe environment
We cannot provide complimentary respite care before or after program hours. However, Respite services will be provided in emergency or planned situations before and after hours or on Saturdays, if you have been authorized or via private pay. Consult with our Transportation Supervisor for more details. Please send an extra change of clothing and/or under garments, if needed. 
To schedule our transportation services:
Please Call Our Transportation DepartmenT