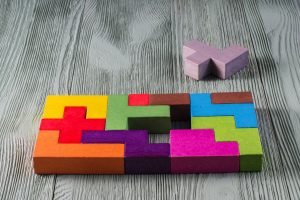 Organization for families of children with special needs comes in all sorts of forms, and the Friendship Circle blog has addressed many of them with posts full of tips and ideas.
Here are 10 ways to get yourself, your child, your family, and your home organized with the help of our expert writers.
At Choices DTA we provide treatment services for clients with special needs and while our clients may have similar needs we provide a unique experience that will help them achieve positive treatment results. Contact Us for more information.