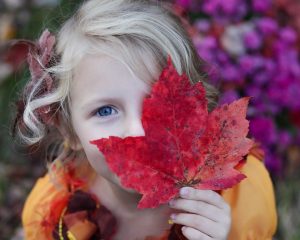 As a parent or caregiver of someone with a special need, you may be constantly looking for new places to take them to expand his horizons, and simply to have fun, without breaking the bank.
When scouting fun new places to visit keep in mind their general interest. Are they intrigued by animals or maybe they love trains? Educate people before your visit about your child and his or her disability. More often than not, people's fears can be attributed to ignorance. If your child flaps his hands or makes loud noises, for example, give them the heads-up, assuring them that it is just your child's unique way of expressing delight or excitement.
Here are a few fun, low or no-cost places to explore:
1. A local animal breeder
An animal breeder may be willing to let your child play and pet the animals they are breeding. Do a google search for reputable breeders in your area.
2. A pet store
Pet stores are a great way for them to explore a variety of emails. Pet stores and animal rescues also will have animals to view and pet. You are not limited to just dogs, some of these shops even specialize in reptiles and amphibians.
3. A Transportation Hub
If they are interested in planes, trains, and automobiles, the local airport or train station may be the perfect free outing. The airport, an airplane museum or a spot under a runway are great ideas if your child likes planes. Find a good trainspotting location, train station, or a busy railway crossing. Just make sure you and your child keep a safe distance when the trains pass.
4. A Musical Rehearsal
Check the local theaters to see if you can sit in on a rehearsal. If this proves too difficult consider going to high school band practice, or smaller theater groups as they often won't mind having a few people in the seats.
5. Get Outdoors
Bring a net to catch and release frogs, make a list or photo diary of all of the animals you see on your walk, take pictures of beautiful flowers or play eye-spy. The sky is the limit! For those who live in colder climates, a large greenhouse can be a much-needed break from the harsh weather of wintertime. In the summer, a garden can be an excellent opportunity to learn how to take care of plants.
At Choices DTA we provide treatment services for clients with special needs and while our clients may have similar needs we provide a unique experience that will help them achieve positive treatment results. Contact Us for more information